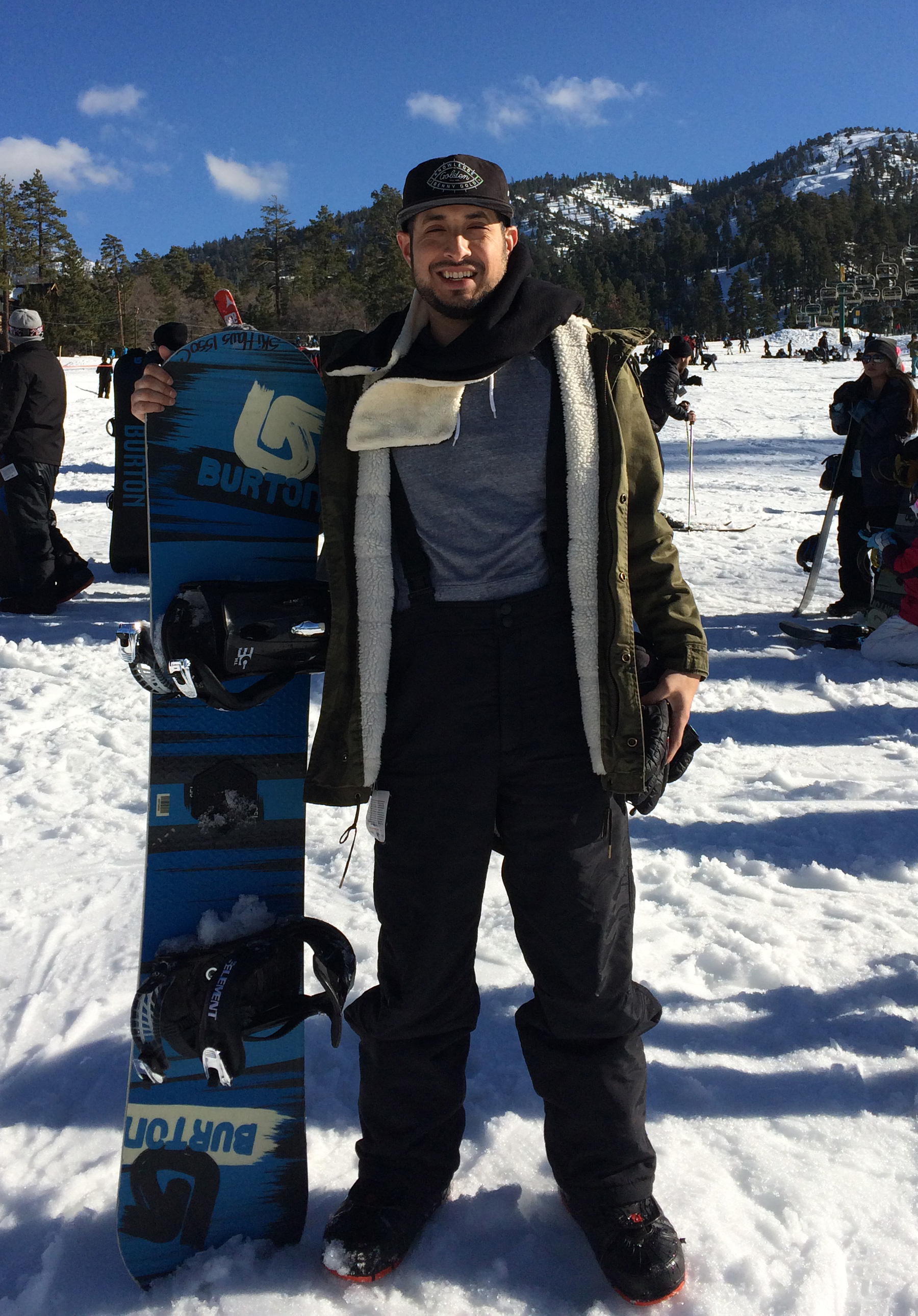 Hi 👋 my name is Marcello Alvarado and I'm a designer from LA. I've been designing and creating websites for over a decade now and as long as that has been, never really had a website, blah.
I created this website as I probably needed something better than this, that explained my experience and what I've been doing professionally since I graduated in 2008 🎓. Find more here.
Right out of school, I got the best job I thought ever, working for Hustler Magazine(yes Larry Flynt). Did that desensitize me to almost everything I would say, ha - but learned and set the foundation for what I do now. I was there for quite some time(oh 5 years), then moved into the startup world, where I found my calling. Working with startups, the grunt work of wearing many hats, hiring, building small teams, is what I found that I like the most.
Since my Hustler days(literally ha), I have worked with 3 startup companies DoclerMedia, LottoGopher(FreeLotto), and one I can't disclose at this time NDA. During my work here at these startups I have grown in many ways, starting as an intern(Warner Bros), to Lead Designer, lead UI/UX for a 30 person dev team, grew to be Director of Design for startup(LottoGopher) and now VP of Operations. I've seen and done a lot, which doesn't mean much, as I'm still a student and learning everday! 👨‍💻
What do I like to do for fun? Sometimes I have to ask myself that as I'm constantly working, but I love what I do so is it really work? But to get away from the screen every now and then(I'm actually going blind because of it), I'm a pretty spontaneous guy but intrigued by:
exploring the wilderness, hikes, camping (just being outdoors really) 🏕
love being with my pups(dog Cooper), playing, running and going for walks 👟
don't really like going to the movies - but I love Movie Popcorn!! 🍿 (I'll just go to the movies to go buy the popcorn, yeah that's me!)
playing Frisbee Golf (best place ever played, at the Dodger Stadium) 🥏
oh and how can I forget 🤦‍♂️, being with my Wife 👸(6 years married), who is my best friend and who I've been with since high school! (18 years guys, yikes lol)
Contact
This site is hosted by Dropbox using Small Victories, built with Jekyll.