Contact me for most recent work.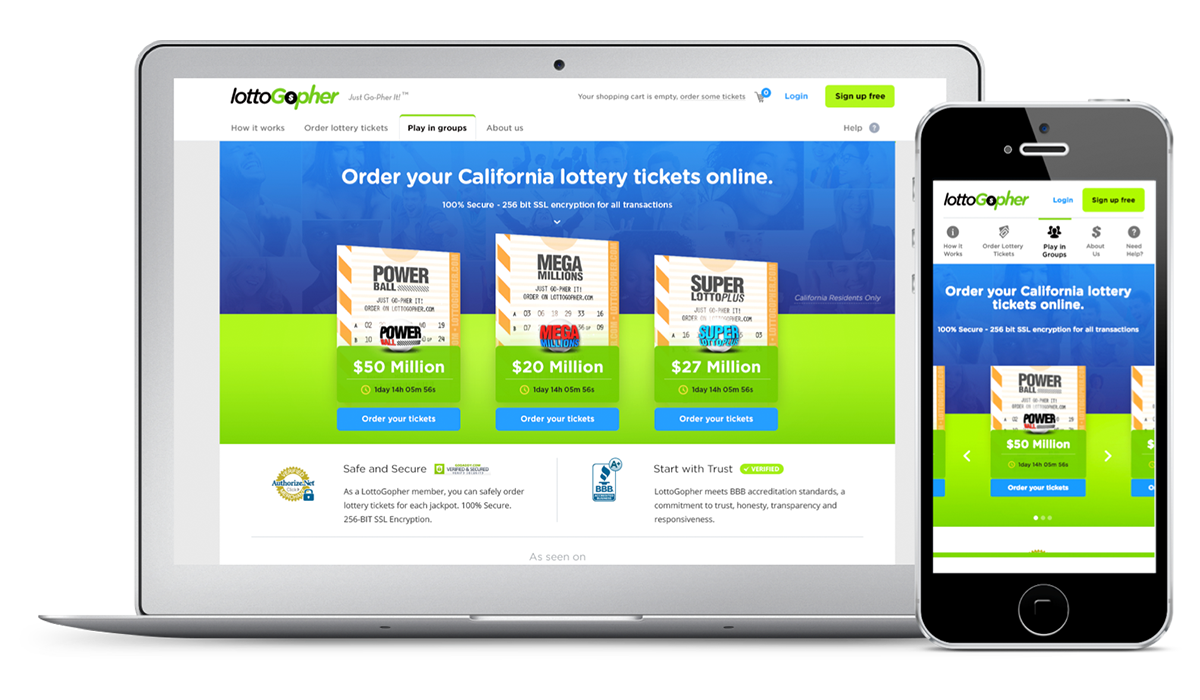 LottoGopher
Design Lead on LottoGopher team. The first website for U.S. consumers to order official state lottery tickets (MegaMillions, Powerball, SuperLotto Plus.) online.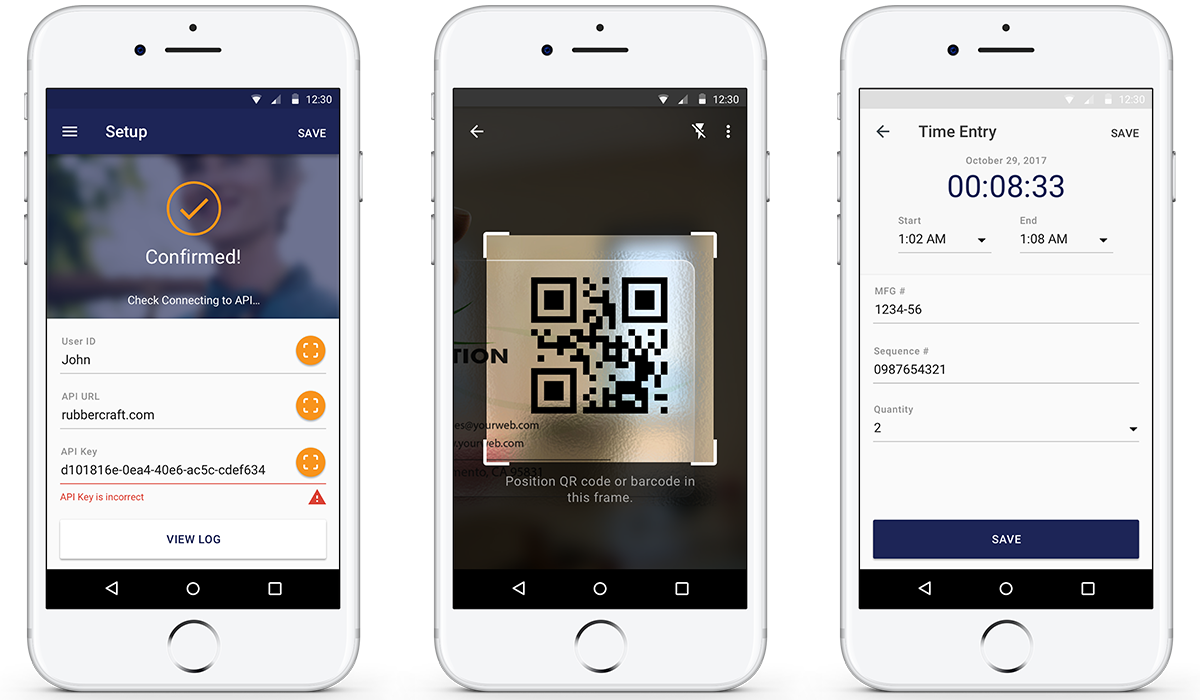 Rubbercraft
A high technology, engineered solutions company with specialization in precision engineered, custom elastomeric parts and elastomeric tooling for composites manufacturing.
Designed interal app for employees to login to work
Worked with developer to create app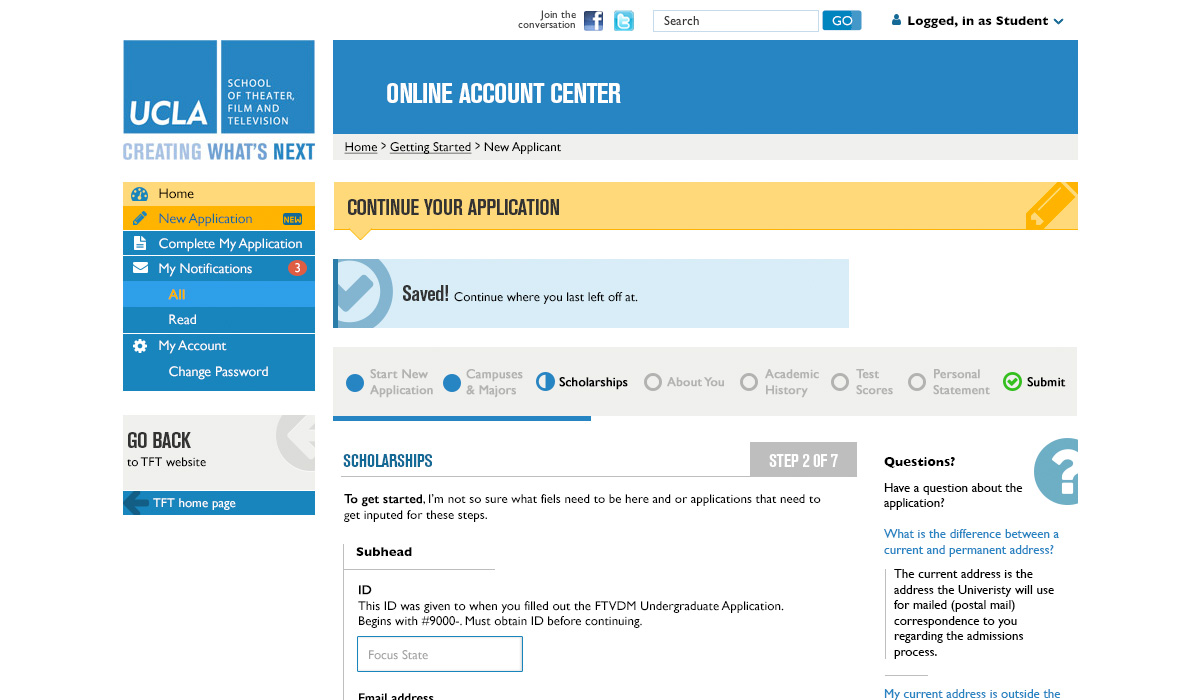 UCLA
UCLA's School of Theater, Film, and TelevisionUCLA School of TFT.
Designed their freshman registration portal system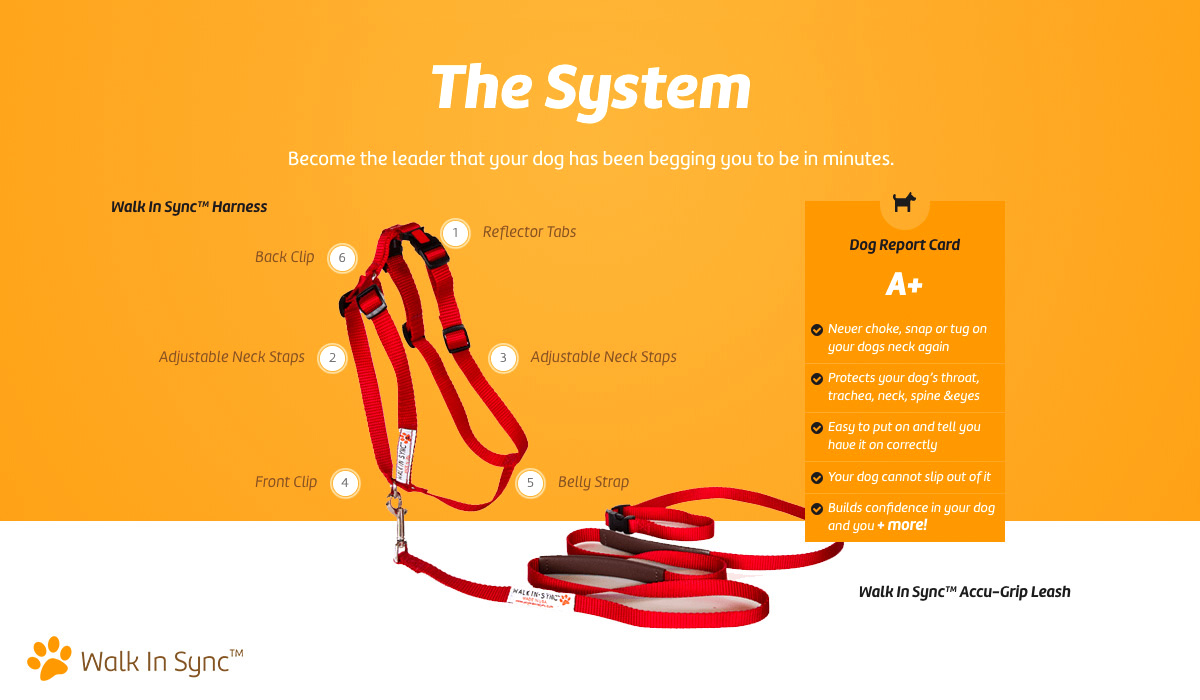 Walk In Sync
A dog training system to end pulling, lunging and jumping in minutes, using humane dog walking and training methods.
Designed website, landing pages, marketing materials
Built custom website using PHP and Shopify for e-commerce
Redesigned website in 2015, increased sessions by 37.15%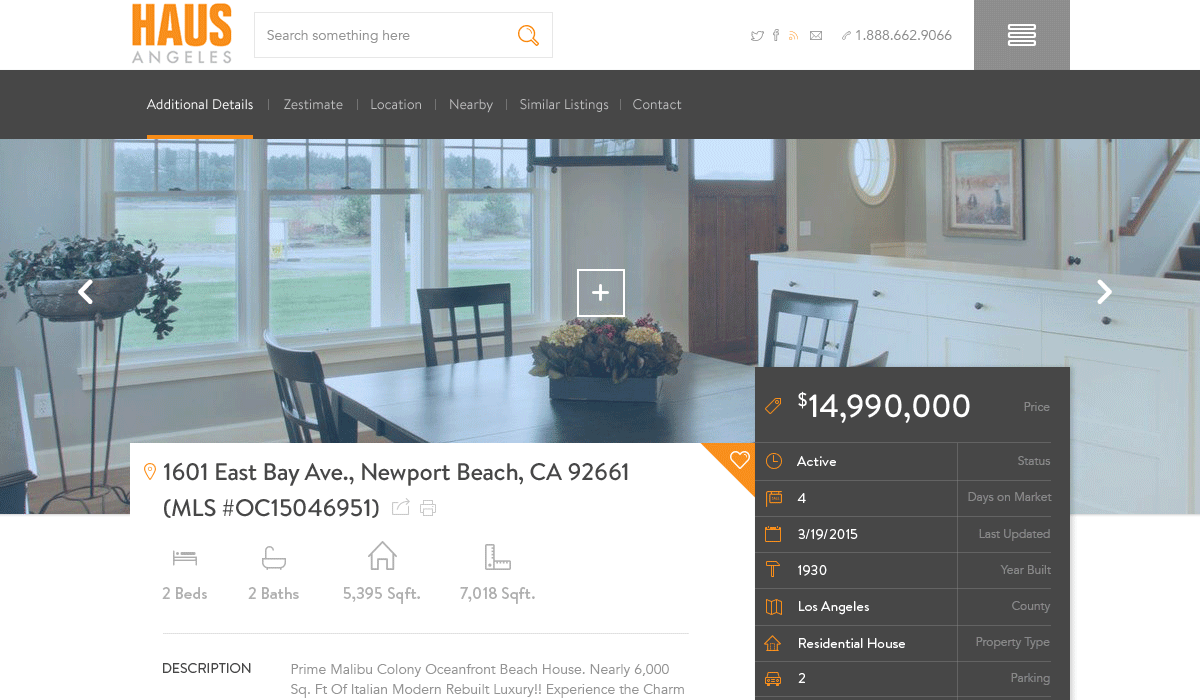 Haus Real Estate
A full service real sstate brokerage in Los Angeles. Real estate for the modern times.
Designed intial protoype of website
Landing page and schedule page